Most Properties
Whether you are looking to buy or rent properties, we have the most comprehensive property listings in Malaysia.
Latest Launches
Interested in new property launches in Malaysia?We provide comprehensive details and our own exclusive reviews!
Powerful Admin Panel
Provide your agents and clients with an easy way to manage their profile, properties for sale and other settings.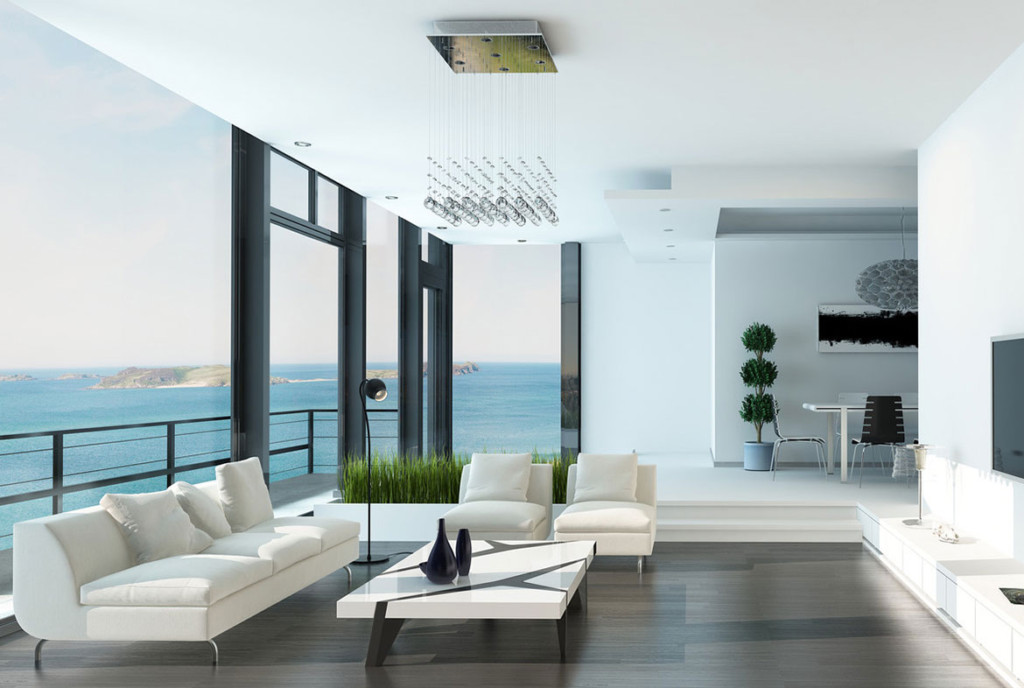 Our mission
Our mission as a caring and reliable property developer is to deliver outstanding service, quality products and value for money for our customers. Through dedication, innovation and passion, we are confident about our ability to achieve these goals.
Our vision
Our vision is to help improve the quality of life by providing a better place to live or work in. By carrying out this vision, we want to be recognized by our customers, shareholders and employees as a world-class property developer.